Rapeseed Oil Recipes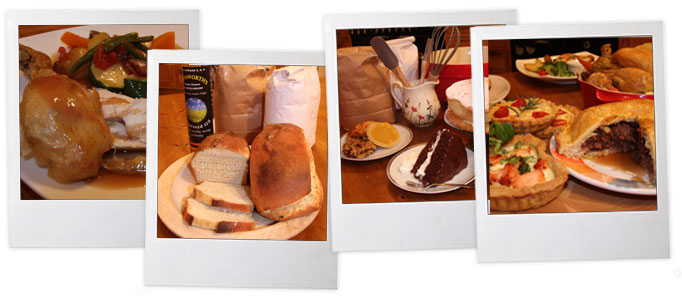 All the recipes detailed below use our very own Ownsworth's Cold Pressed, Extra Virgin Rapeseed Oil.
Ronnie also has a brand new recipe book which brings together many of her recipes for using our Extra Virgin Cold Pressed Rapeseed Oil.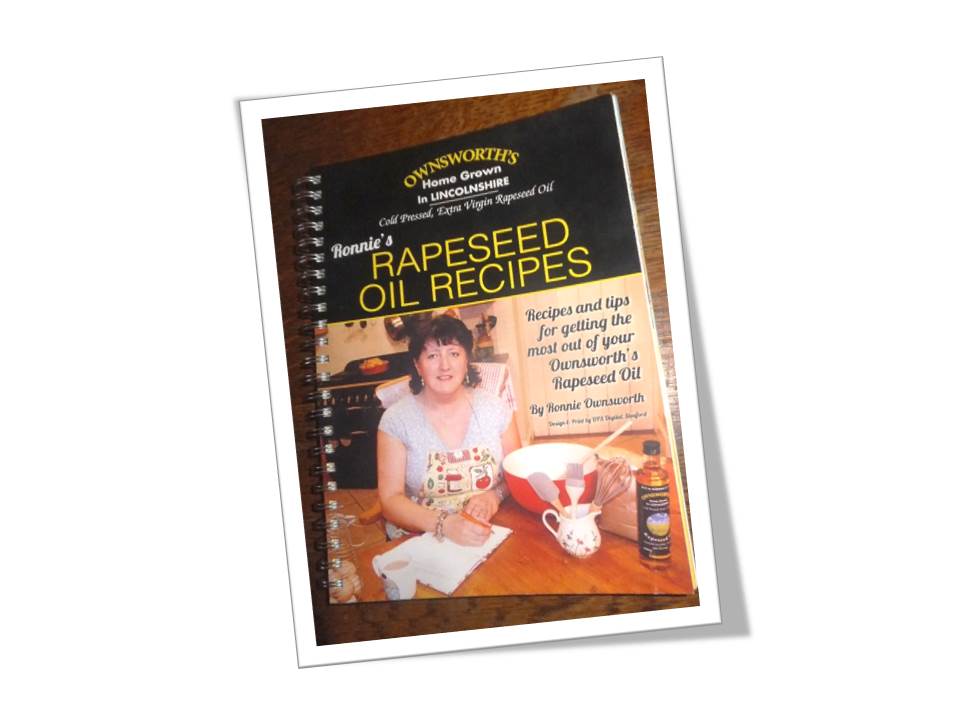 Ronnie is currently working on new 'gluten free' recipes - please check for updates or contact her for more details: 01400 273989: ownsworthsmail@gmail.com.