Ownsworth's Rapeseed Oil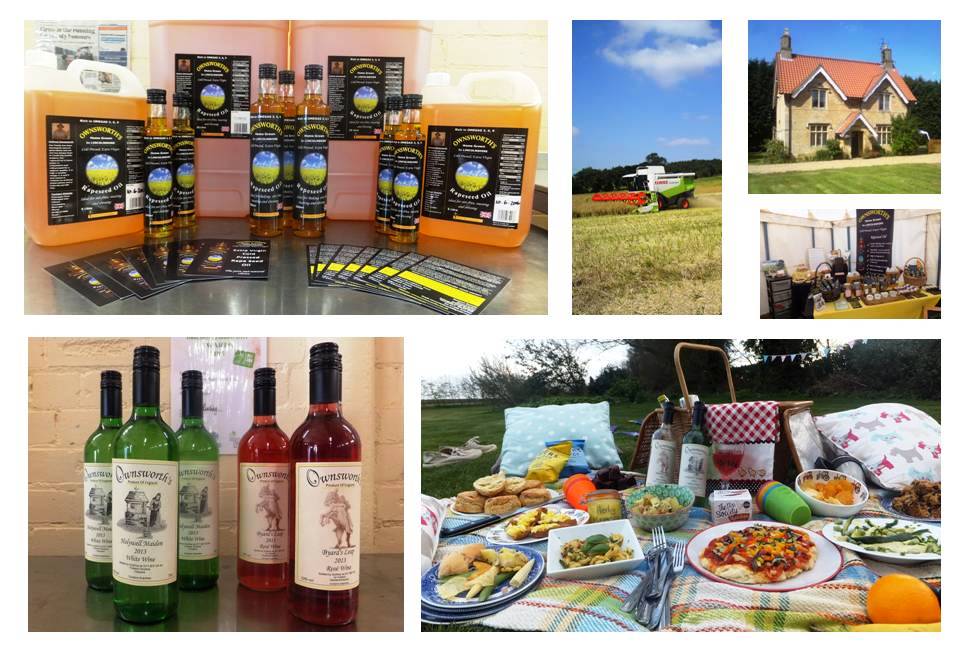 Find your local Ownsworth Rapeseed Oil STOCKIST.
Our award winning, home-grown rapeseed oil has a lovely golden colour, mildly nutty with a delicious buttery aftertaste - perfect for baking cakes, bread and pastry. It is so versatile in its culinary uses! Don't forget you can find lot of recipes in our cookery book!
ROAST - your Sunday roast beef, chicken, pork or lamb. Make the crispiest, most delicious roast potatoes and roast parsnips. Root vegetables or mixed mediteranian vegetables are delicious roasted with our rapeseed oil - try adding rosemary, thyme, sea salt or lemon wedges for even more flavour! You can happily get our rapeseed oil nice and hot - even in your Yorkshire pudding trays!
FRY - your pan-fried steaks, chicken, pork or lamb whole or in stir-fries. Making an Indian curry or Chinese dish? Our rapeseed oil is perfect for frying your onions, spices and meat before adding your yoghurt or coconut milk. Fancy a bit of fried bacon and egg? Sunday breakfast of sausages, bacon and egg from your local farm-shop is great cooked in our rapeseed oil. Adds a lovely taste to the dish and you can get a nice crisp around the fried egg!
MARINADES - create your own very special marinades with your favourite herbs and spices (with or without a vinegar or citrus juice)
BAKING - cakes made with our rapeseed oil are moist and keep longer and they also rise beautifully. You can replace most recipes that use butter (54g of saturated fat) with our rapeseed oil (6.5g of saturated fat), make muffins, scones, tray-bakes, cookies - the list is endless! Our rapeseed oil is also a perfect dairy substitute.
PASTRY - make delicious crisp pastry for savoury or sweet recipes by replacing the lard, butter or margarine (many contain trans fats) with our rapeseed oil. Again, our rapeseed oil is a perfect dairy substitute.

BREAD - like making bread by hand or machine? Just one tablespoon of our rapeseed oil to your basic bread mix will make a delicious loaf with a crunchy crust - just like grandma used to make! Make your own Italian style foccacia bread but using our rapeseed oil, or pizza base.
DIPS, DRESSINGS, MAYONNAISE, AIOLI, HOLLANDAISE SAUCE, BERNAISE SAUCE
The list is endless .....

Our rapeseed oil is high in Vitamin E (important for protecting cell membranes) and contains only 6.5g of saturated fat, which is less than half the saturated fat of olive oil. Our rapeseed oil is rich in healthy omega 3, 6 and 9 and contains no preservatives or additives, is trans fat free and most importantly, GM FREE.

Ownsworth's home-grown rapeseed oil is simply extracted from the rapeseed by the process of gently squeezing it only once and simply filtering it to leave a pure, golden oil. There are no chemicals or additives to spoil our premium oil. There is nothing added and nothing taken away – to give you a pure, high quality, fully traceable rapeseed oil. Click here to find your nearest stockist?

RESTAURANTS/CATERERS/BAKERS AND MANUFACTURERS - Our oil is COST EFFECTIVE, even against the cheapest refined oils (often labelled extended life oil) , as many caterers tell us that our oil DOES NOT "FOAM" when frying and NATURALLY LASTS MUCH LONGER BETWEEN OIL CHANGES. This combines with FULL TRACEABILITY for your customers who demand a QUALITY, WELL KNOWN AND TRUSTED BRAND of cooking oil. SUPPLIED IN 5 LITRE, 25 LITRE CANS FOR THE CATERING TRADE - please telephone (01400 273989) or email ownsworthsmail@gmail.com for our current prices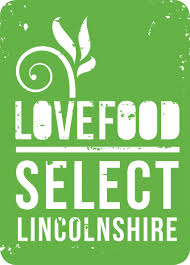 If you would like to know more about Select Lincolnshire's Commitments then please follow this link, or please visit their Website.